About
The who, what, where, when, why and how concerning matters pertaining to events, musings, pronouncements and ongoings related and relevant to said individual.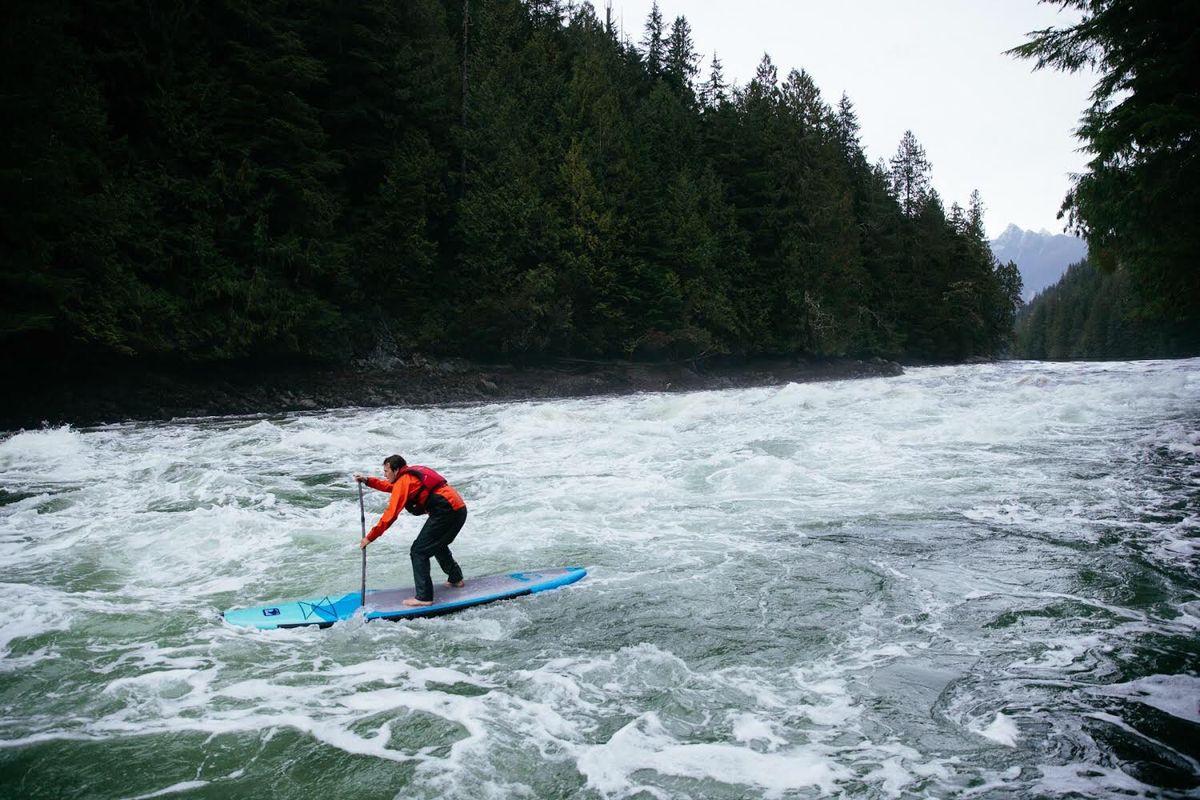 Who

Canadian Flag Bearer 2012 London Olympic Games
Olympic Gold Medallist Sydney 2000
Olympic Silver Medallist Beijing 2008
Olympic Athlete 2000,2004,2008,2012
Member Olympic Hall of Fame
Member Canada Sport Hall of Fame
Honorary Doctorate of Law - University of Victoria
Honorary Doctorate of Business - University of Guelph
Why
Energy interdependency - equal access to kj's and kw's
How
Upon Waking Routine Hydrate/Forward Articulated Motion/Natural Light/Weighted exercise
1 cup water
Forward Articulated Motion, walk around the block, calibrate visual and auditory proprioception, settle amygdala.
Seek Sunlight
Perform Weighted exercise - PowerBall, PowerSpin, Awkward bag lifts, SpinCore rotations, Skip Rope, Pushups...
Based on availability Walking, or Stationary bike, or Rowing Erg/ - at mininum 8+min cruise with 2(+) :10sec sprints, 3mins recovery.
Ventures
Relentless Pursuit Partners
Velofix Mobile Bicycle Shop
4iiii's Percision Power Meters
SportsShare
SportsMasters