collection
where did my legs go? | musings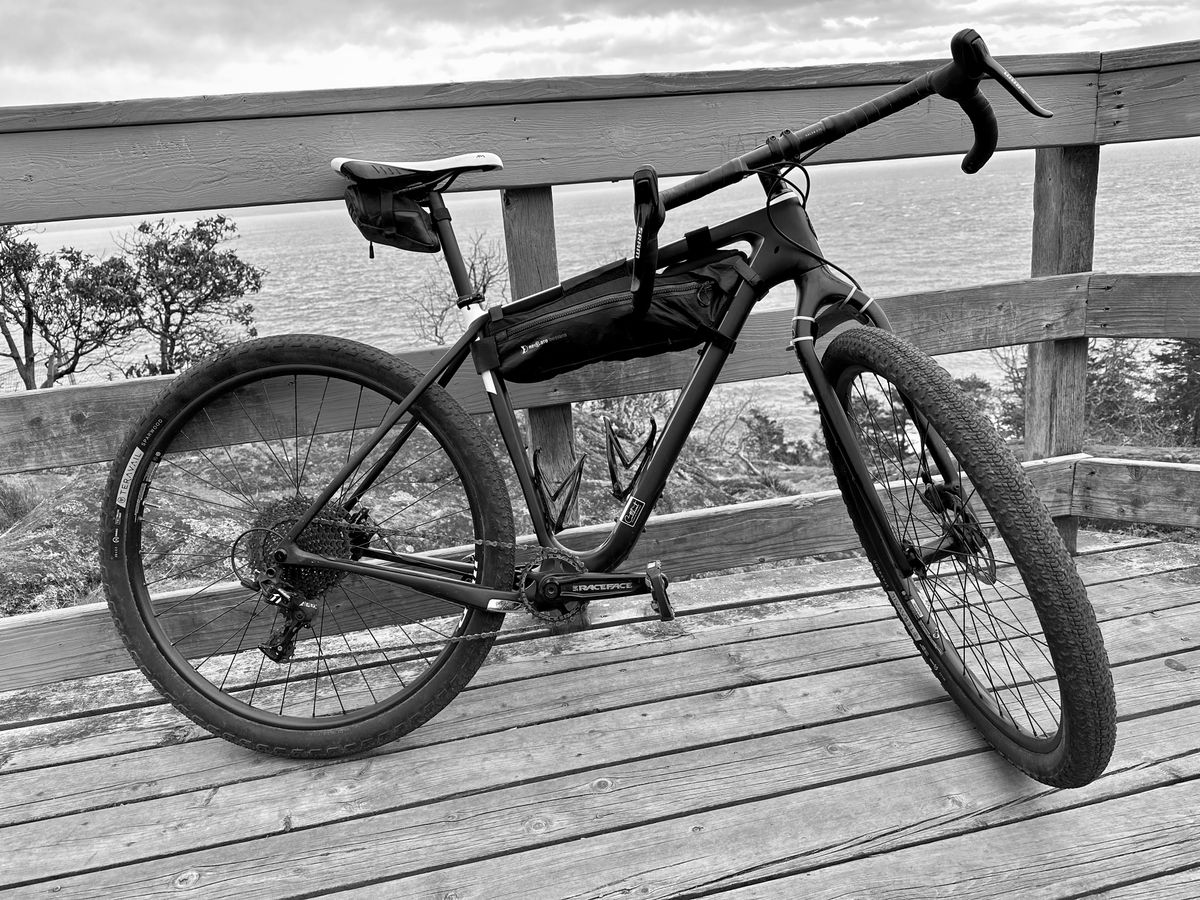 If you find my cycling legs please send them back, maybe bolt on some stamina before you do, adjust the pistons, replace the worn out parts, install some fancy new bits and pieces, whatever you can do would help, otherwise, this is going to be a slow re build. And when I say rebuild, im not thinking we're getting the gang back together for another crack at the title, whatever that means, id just like to make it through a ninety mintue ride without feeling like the wheels are coming off, as if my chain ring is square, as if any slope is Mount Vevivious, which I've climbed, back in the day, when my legs still worked. Mind you, today was ride number 2, yesterday being day one. Day one of two, possibly more, we'll see tomorrow. In the meantime it's been fun being back on a bike, riding along the ocean, retracing old routes, thinking about new ones, and just enjoying being back in the saddle, twice. so far.
I will say, Im loving the gear, im wholely committed to the term recreational, at least for the time being, no lycra, I just wore what I could find in the dresser, all weather pants, a paddling jacket, leather gloves I typically use chopping wood, a random helmet I found on the side of the road (actually), which according to my folks makes me look like a jockey and a new steed, purchased from a friend, who described it as the "funniest" bike he's ever ridden, a Salsa Cuttthroat, a gravel grinding, bike packing, cycle cross capable swiss army knife explorer, complete with saddle packs, and no big chain ring, and a dinner plate rear cassette, enabling my stick legs some reprieve while they regain the muscle memory lost having not really ridden a bike in... many years.
and what's all this about one might inquire, it's about exploring, it's about getting out and about, it's about being outside, it's about getting lost with friends on dirt roads in the middle of no where. It's about that feeling you get when you're out riding about finding new roads, lost to the busy world, out the back and beyond. And it's about Leadville in August.. a 105 mile mtb event in Colorado, which is apparently at altitude (because you know, the Rockies), and is described as all day suffering, which I signed up for, because I wanted something to do this summer (in addition to our annual paddling trip) and because Im part of a team at The Feed, that loves to ride bikes, and happens to have the fuel needed to help allivate said suffering, or at least procrastinate it, to delay the onset, or if its your jam, prolong ones ability to stay in it, on the rivet, pinning it, on the gas, getting after it, all of which requires fuel, which we provide.
and I'll need it. Once someone finds my legs.